THE STORY OF IRVING'S USED AUTO PARTS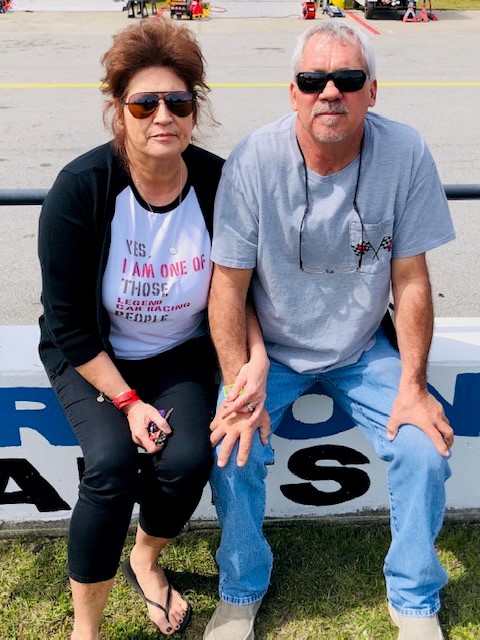 Irving's Used Auto Parts is run by Shane and Sheila, who were childhood sweethearts. They are both natives of Brunswick County and have been helping this community for many decades, dating all the way back to the 1960s. Sheila and Shane have two kids and three grandkids.
​
Shane's grandfather opened Irving's Used Auto Parts with his father in the 60s. Shane later took over the business, which has been in the family for three generations and sits on a 14-acre lot. This family lives and breathes auto; they even do legend car racing in their off time!